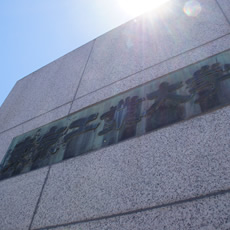 What is the JSPS Research Fellowship for Young Scientists?
The aim of the Research Fellowships for Young Scientists is to train and retain researchers by providing Japan's leading young researchers with the opportunity to pursue research on a topic of their choice that reflects their freedom of thought.
This website provides information on the JSPS fellowship programs at Tokyo Institute of Technology for both members and non-members of the Institute.